8:16 am:
Big Cabinet's shelf is now sooooo close to being done! All that remains to do is to block in the forward part of the shelf to Big Cabinet's forward wall.
And, tie down the shelf's four feet with screws that go thru the PVC tube and into the four wood blocks!
9:21 am:
Backup Inverter
The Scampy Team must have a backup inverter onboard. Yesterday, from WalMart we purchased [
This
] 600-watt pure sine wave inverter.
Actually, this new inverter will likely assume the position of Chief Inverter since it is pure sine wave and has more than enough capacity for the Scampy Team's needs.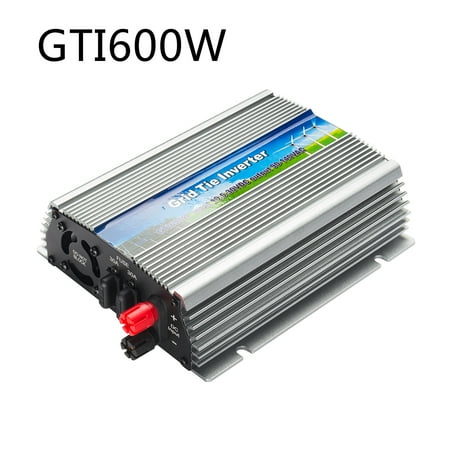 Introducing Chief Inverter!
Close-up View
On the shelf:
➜ Jupiter 2000 watt modified sine wave inverter
➜ Coming soon - US GTI 600 watt pure sine wave inverter
On the floor:
➜ Duracell AGM Marine & RV 105 Amp-Hour Deep Cycle Battery
➜ Coleman Camp Oven [For cookies, pies, meatloaf and such]
➜ Scissors Jack, 12-volt DC
➜ Emergency supplies
.